Ralph Hart Tweddell and the Portable Hydraulic Rivetter
The introduction of hydraulics to the company in 1871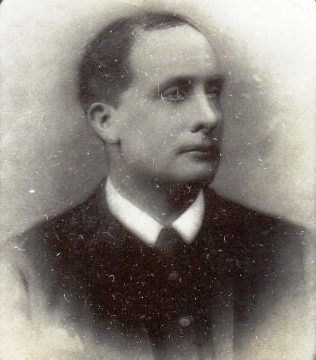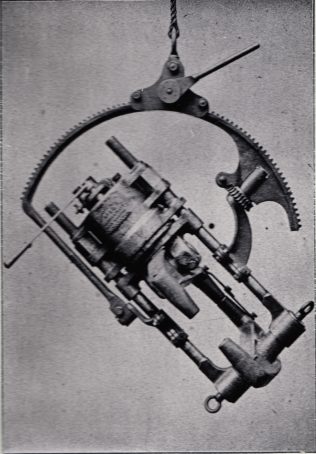 D5926, Gloucestershire Archives
In 1871, Fielding & Platt were approached by a brilliant engineer named Ralph Hart Tweddell (1843–1895).  Tweddell had been a schoolboy at Cheltenham College and it is said that, whilst he was there, he went with a rowing party to the Gloucester and Berkeley Canal and had toured the Atlas Works.
Tweddell had invented a portable hydraulic rivetter, a machine which used hydraulic pressure to join together metal parts with rivets (permanent mechanical fasteners).  Until then only stationary rivetters, such as the massive Vulcan rivetter, had been used in engineering.
Fielding & Platt realised the possibilities of Tweddell's invention and decided to use their manufacturing expertise to produce it.  Fielding & Platt became the co-patentees and sole manufacturers of the "Fielding Portable Hydraulic Rivetter" incorporating the Tweddell system.
For further information and to read the papers of Ralph Hart Tweddell, please click on this link.
If you have any comments, please share them with us by clicking on the words at the bottom of the page Add a comment about this page.