120 ton Deep Drawing & Ironing Press (with audio clip)
Tony Barton at the controls of a DDI Press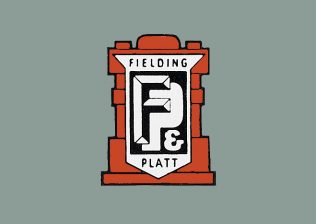 In the audio clip John Davis talks to Ollie Taylor about Deep Drawing and Ironing Presses.  They were used to produce closed end cylinders for such items as fire extinguishers and aqua lungs.
The photograph shows Tony Barton, a very skilled Fitter, at the controls.
If you remember the people, places and machines mentioned in this audio clip, and in this photo, please share your memories by clicking on the grey words Add a comment about this page.