SCB3 Scrap Metal Baler (with audio clip)
Photograph taken in Hydraulic 1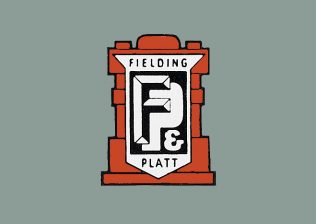 "SCB3_Scrap_Metal_Baler".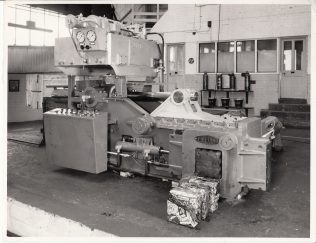 In this clip John Davis talks to Ollie Taylor about Scrap Metal Balers and explains the difference between the SCB3 and the SCB2.
The photograph was taken in Hydraulic 1.
If you remember the people, places or machines associated with these photographs, or if the audio clip brings back memories, please share your memories by clicking on the  words Add a comment about this page.