BBC Radio Gloucestershire Interviews.
Pete Wilson of BBC Radio Gloucestershire interviews the Fielding and Platt Legacy Group (Website Volunteers).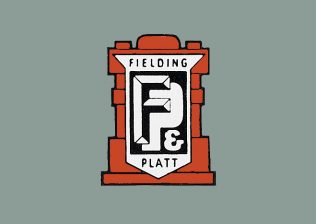 "Track 01". Track 1 of 1.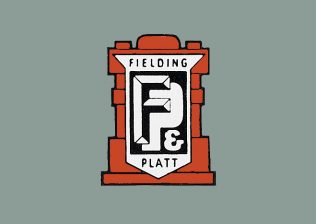 "Track 01". Track 1 of 1.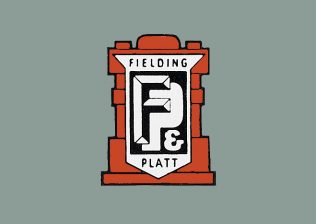 "Track 01". Track 1 of 1.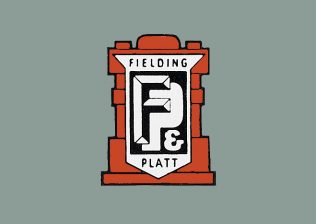 "Track 01". Track 1 of 1.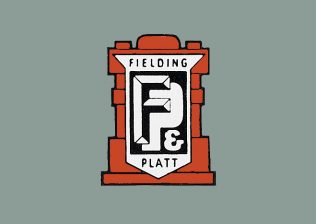 "Track 01". Track 1 of 1.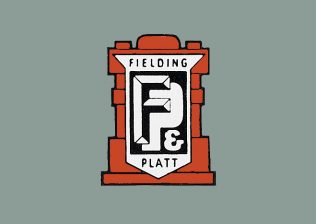 "Track 01". Track 1 of 1.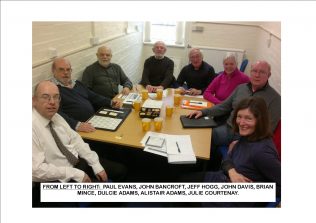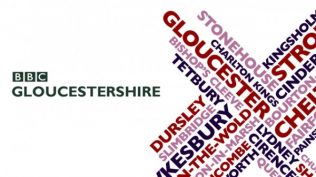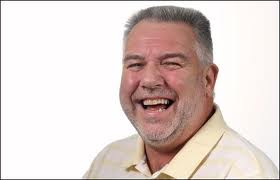 In February 2015 Pete Wilson of BBC Radio Gloucestershire visited Gloucestershire Archives to interview Julie Courtenay, the Collections Team Leader of the Archives and the volunteers who are continuing to extend the website.
Pete's programmes are transmitted on Sundays at 12.00 midday and he originally thought we would take up one of his one hour programmes, but once we got talking, he soon realised he would need two programmes to accommodate our chat! The programmes were transmitted on Sunday 1st March 2015 and Sunday 15th March 2015. To give listeners some respite between talking to us, Pete interspersed our discussions with music, unfortunately due to regulations we are not allowed to include this here.
The interviews start off with Julie explaining how the website came about with a grant from The Heritage Lottery Fund, which enabled Ollie Taylor to be employed to set up the website and initiate the project. Pete then asked the rest of us in turn, to explain our involvement with Fieldings and how we contribute to the website. We all have different roles. These days Paul Evans is the volunteers contact with the Archives.
In Track 1 Julie explains some background of how the website was initiated and what happens currently.
Track 2 is Jeff Hogg describing how he uploads the Order books from the 1800s and how in one instance, Fieldings was paid for an engine, in coal!
Track 3 is John Bancroft explaining the photographs which he uploads and how they can be improved with modern technology. John adds information on the equipment in the photographs. he has also produced the company 'Timeline'.
Track 4 comprises John Davis and Brian Mince explaining how they visit people in their homes to record their memories of Fieldings. They often get tea and cakes!
Track 5 is Alistair Adams describing how he and his wife Dulcie edit John and Brian's recordings as well as others by Ollie Taylor. Dulcie also monitors emails from all over the world.
Track 6 summarises where we all are with the project and where we go from here. Julie mentions that the website will be kept for posterity by the British Library. Surely this is a great compliment!
If you have any comments to make about the above, or indeed would like to assist us in working on the website, please click on the words Add a comment about this page below.