A book on Fielding & Platt?
Who would buy a copy?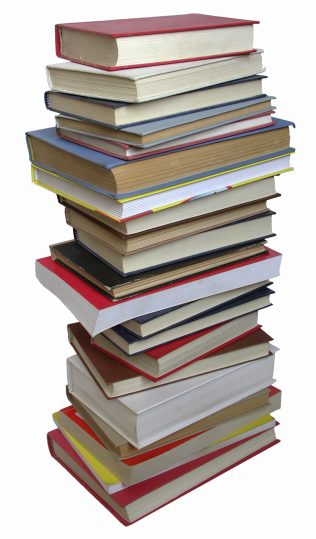 Over the course of the project, many people asked if we were going to produce a book on Fielding & Platt. Unfortunately we were not able to do this in the time we had for the project, but we still hope it may be possible in the future. In the meantime, thank you for all your messages of support for the idea.
If you would subscribe to buy a copy, then please say so by adding a comment at the bottom of this page.
What would the book include?
The book would be a history of the company told through the material held at Gloucestershire Archives and the living memories of those who worked for the company. It would be beautifully illustrated with previously unpublished maps and photographs held in the Fielding and Platt collection at Gloucestershire Archives.
If there is something that you would like to see specifically in such a book then please add what you'd like to see in a comment below.
How much would the book cost?
The book would cost between £12.99 and £14.99.