How to add your memories to the site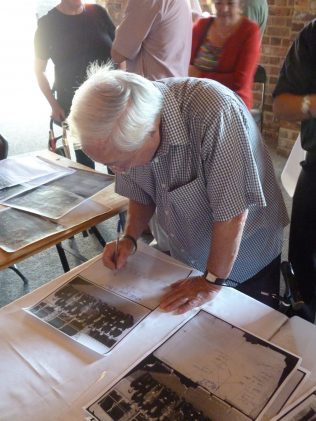 Anyone with memories or photographs of Fielding & Platt and its surrounding area can add them to the site.
You can add a comment about anything on the website by clicking on the 'Add a comment' link at the bottom of each page. You can also submit your own photos, stories or information to the site by clicking on the Tell Us Your Story button at the top right of each page.